Meet Natal - RN - Brazil - Unforgettable Vacations Await You!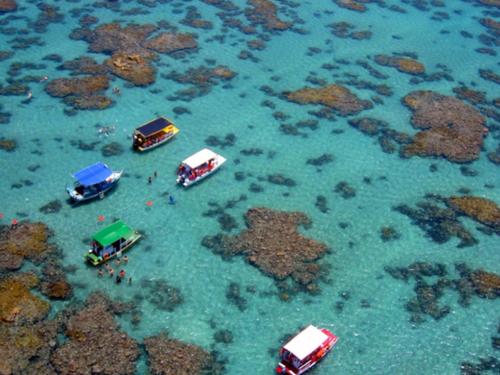 [justify]Famous for its
tourist attractions
,
http://www.natalpraias.com.br/">Natal
is one of the Brazilian cities chosen by tourists and there are reasons for preference.
We will list for you some reasons that will leave no doubt as to why Natal.RN should always be on your
travel itinerary
.
>Schedule Now your vacation
and come and enjoy the beautiful capital of Potiguar.
Modern and pleasing, Natal is known as "the Bride of the Sun". And the nickname did not come to nothing. There are almost 300 days of clear sky and cool breeze.
In addition to the tropical climate, the capital is also close to incredible beaches and lagoons, which provide memorable walks.[/justify]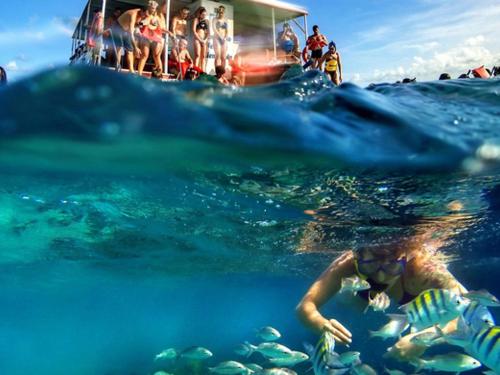 [justify]Do not miss programming for those who choose Natal as destination: The natural beauties are numerous and the traveler can not fail to include in your
vacation itinerary
visit the golden sands of the
Genipabu Dunes
; the fantastic dives in
Maracajaú
; the famous
Ponta Negra Beach and Morro do Careca
, among many other options, which combine a surpeendente cuisine. You can enjoy and already plan your visit to these famous sights
> . Click here
and learn more.
Speaking of gastronomy, the potiguar cuisine deserves a paragraph apart. There are many quality options with varied menus ranging from seafood dishes, one of the richness of the region, to very regional options, such as the meat with milk rice, green beans, rennet cheese, , tapioca, green corn, coconut, cashew nut, among others.[/justify]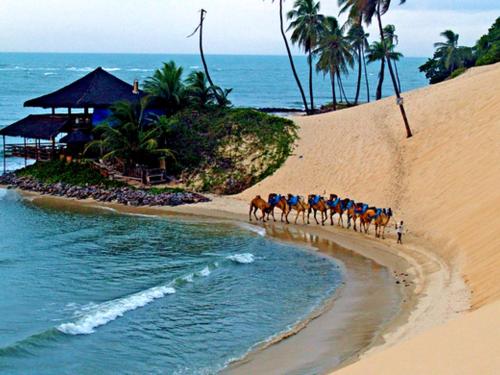 [justify]The
> Natal
is not only made of natural beauty and its history is proof of that. It is known as the gateway to the Americas for being closer to Europe and Africa, and has already been disputed by French, Dutch and Portuguese. It was, during the Dutch occupation, known as the New Amsterdam. In addition, it played an important role in the victory of the Allies in World War II by being geographically close to the African and European continents.
Such a rich history could not fail to contemplate the city with important historical constructions. It is worth to visit the
Fort of the Magi
, built in the sixteenth century;
Câmara Câmara Cascudo Museum
;
Alberto Maranhão Theater
;
Old Cathedral
,
Museum of Sacred Art
; beyond
Potengi Palace
, built in the nineteenth century and which today houses the art gallery Christmas.[/justify]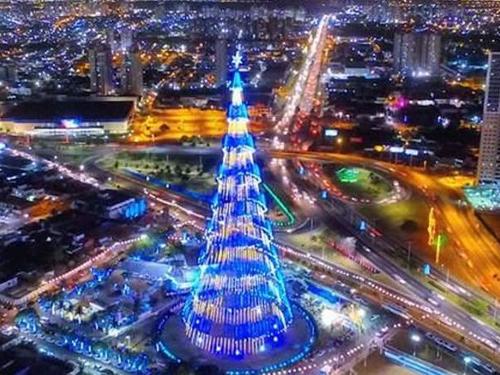 [justify]
The nightlife of the city
has many entertainment options that cater to all tastes: pubs are; theaters; clubs; famous restaurants.
The art, then, is all Natal! This is because the city has several handicraft centers where it is possible to buy beautiful lace and embroidered fabrics, in addition to works made of clay.
Protect yourself from the sun, bring light clothing in luggage and enjoy the wonders that the city of
Natal.RN
has to offer! Check out your
> reservation !
[/justify]
Credit Pictures (in order they appear):
1. turismo.natal.rn.gov.br
2. ciadospasseios.com.br
3. Giovanni Sérgio
4. fotografiadigital.com.br
5. Renato Dutra