Réveillon 2019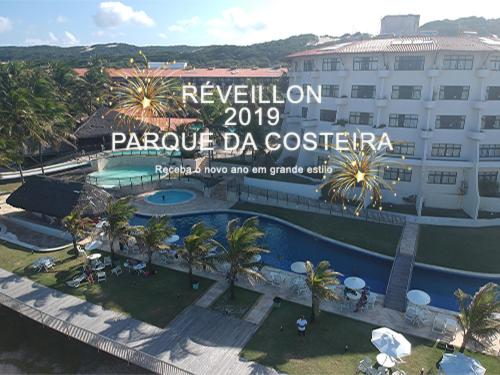 Venha receber 2019 em grande estilo, desfrutando de nossa excelente estrutura, frente mar, ampla área de lazer e confortáveis acomodações.
Na noite do Réveillon nossos hóspedes contarão com uma ceia temática e exclusiva. Reserve com antecedência e garanta sua presença conosco!
Natal.RN
e o
Parque da Costeira
esperam por você.
*
Réveillon 2019
- Pacote com mínimo de 03 noites
MAIS!
Natal 2018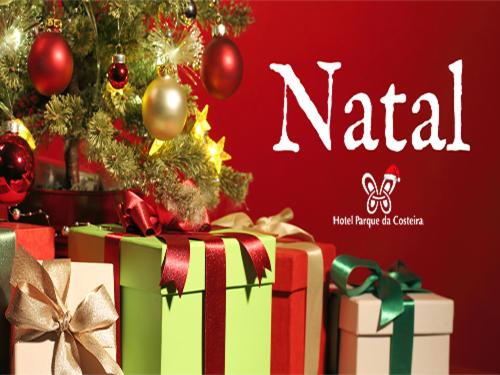 Então é Natal! Junte sua família e venha comemorar conosco. Preparamos uma programação especialmente para a data. Venha conferir.
MAIS!
Park Offers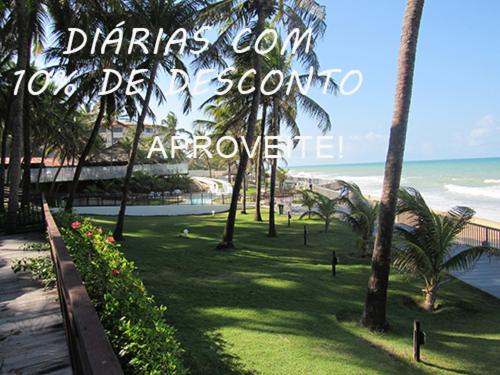 [justify]Daily 10% discount, valid for all months of the year. Check out the special prices for June. When making your reservation on our website, select the Park Offers fare and enjoy this super advantage. Click on offer and learn more.
MORE!
[/justify]
Parque da Costeira Pet Friendly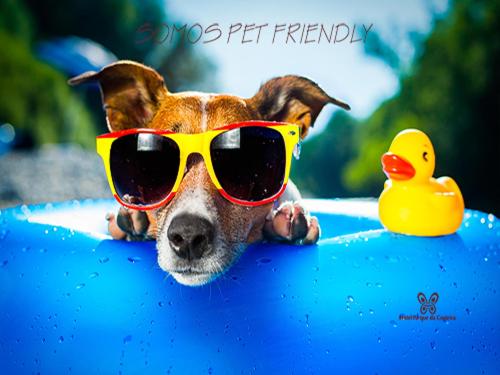 O turismo 4 patas
é muito bem-vindo no Hotel Parque da Costeira.
Faça a reserva para você e seu cachorrinho e venha aproveitar de momentos agradáveis de descanso e lazer. Consulte mais informações e nosso regulamento aqui no site ou através do telefone (84)3203-4800
Honeymoon Package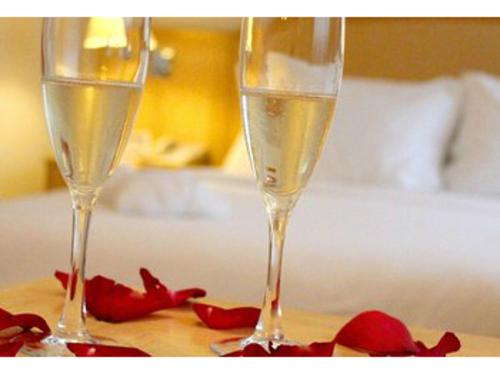 [justify]Special occasions call for a celebration in high style. How about a decoration full of romanticism and a sparkling toast to the moment? Set up your Honeymoon Package right now, adding to your reservation the romantic decor.[/justify][justify]
MORE!
[/justify]
Child FREE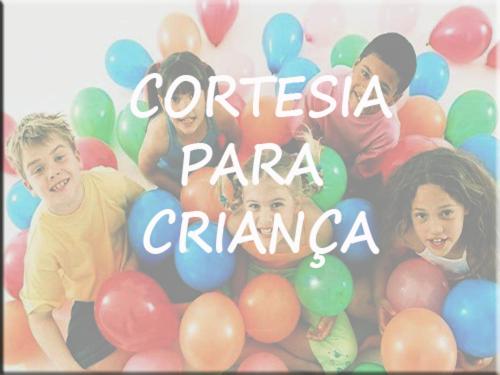 [justify]Days of Leisure and rest in family. With the Coastal Park, at any date of the year, 01 child up to 06 years old does not pay![/justify][justify]
MORE!
[/justify]
Better Age Travellers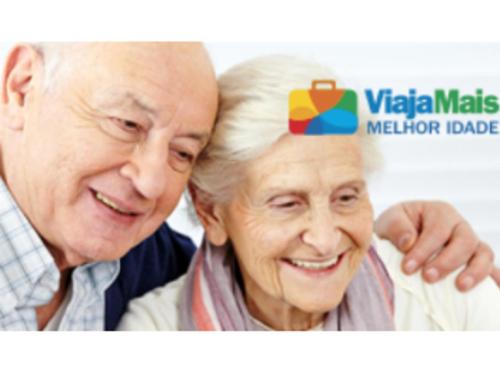 [justify]The Coastal Park in partnership with the ministry of tourism, offers hosting package with conditions and prices specially designed for senior citizens.[/justify][justify]
MORE!
[/justify]