In Natal on business?
[justify]Hotel Parque da Costeira offers a complete infrastructure to its corporate event. They are modular and auditorium halls with capacity for up to 600 people. All carefully designed to increase the productivity of your meeting.

Give your event the unique touch that only the Coastal Park can offer: privileged location, own parking, adjustable lighting, air conditioning, acoustic protection, comfortable furniture with several mounting options as well as support services.[/justify]
Type of Events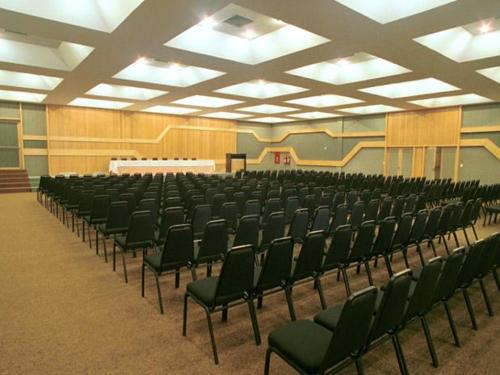 [justify]Hotel Parque da Costeira welcomes: Lectures, Congresses, Conferences, Meetings, Cocktails, Festivals and Happy Hour.

Schedule a visit by phone (84) 3203-4800 and come to know our structure.[/justify]
Salon Descriptions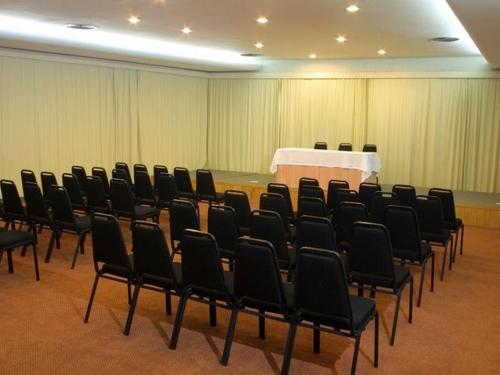 [div]
A1 - Total Area: 387,00 m² / Foyer: 75,00 m²
A4 - Total Area: 95,00 m². It has two rooms: A and B. Each one can accommodate up to 50 people. They can be leased to various events and can occur simultaneously.
A5 - Total Area: 198,86 m². Capacity for up to 200 people.
[/div]
Types of Formats
[div]Types of Formats worked: Auditorium, U, School, Fishbone[/div]